Thank you to you and your team for a FANTASTIC event, it has created a REAL BUZZ around the company.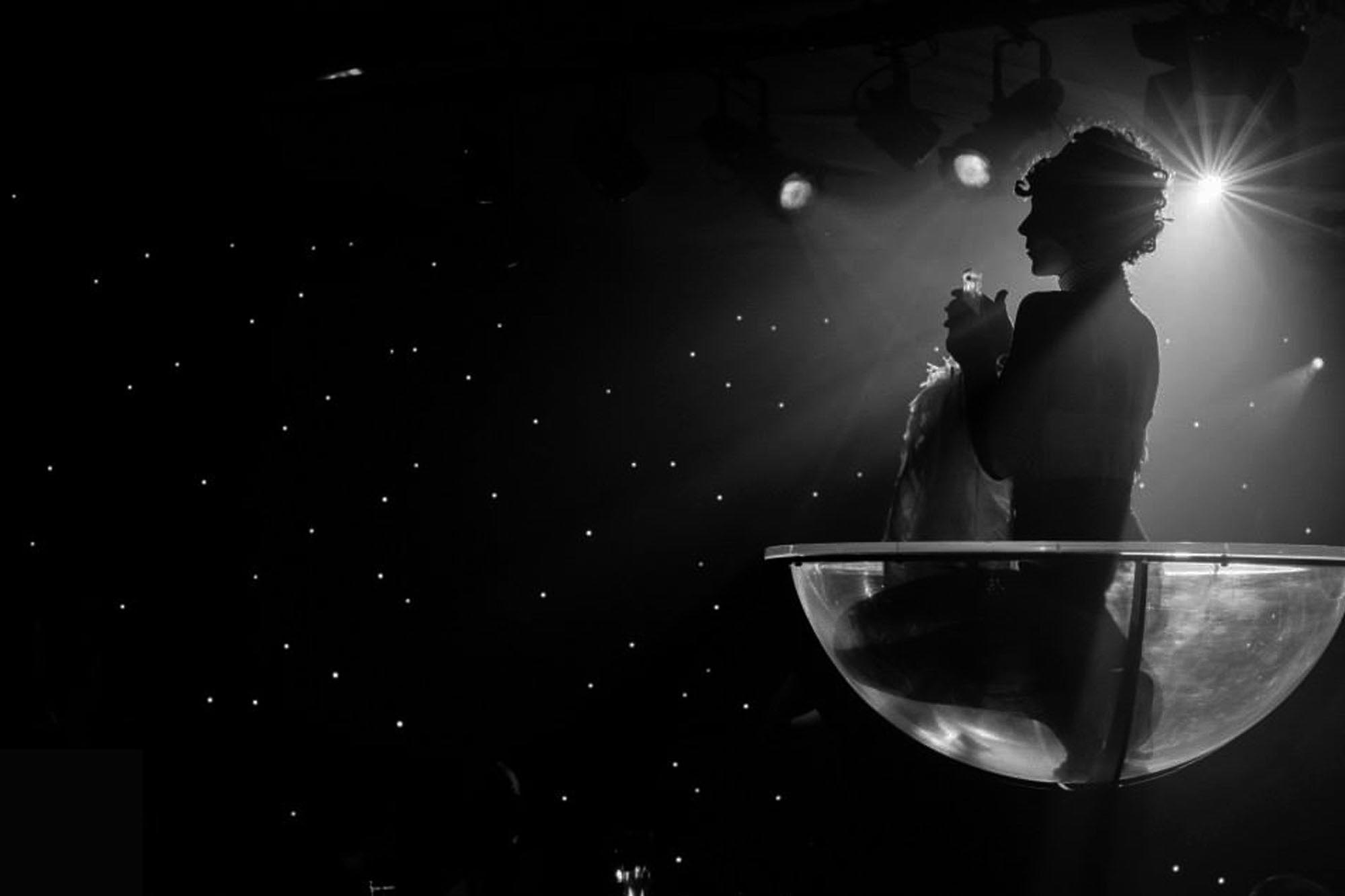 Thank you for a very SUCCESSFUL evening, as always you provide us with EXCELLENT SERVICE!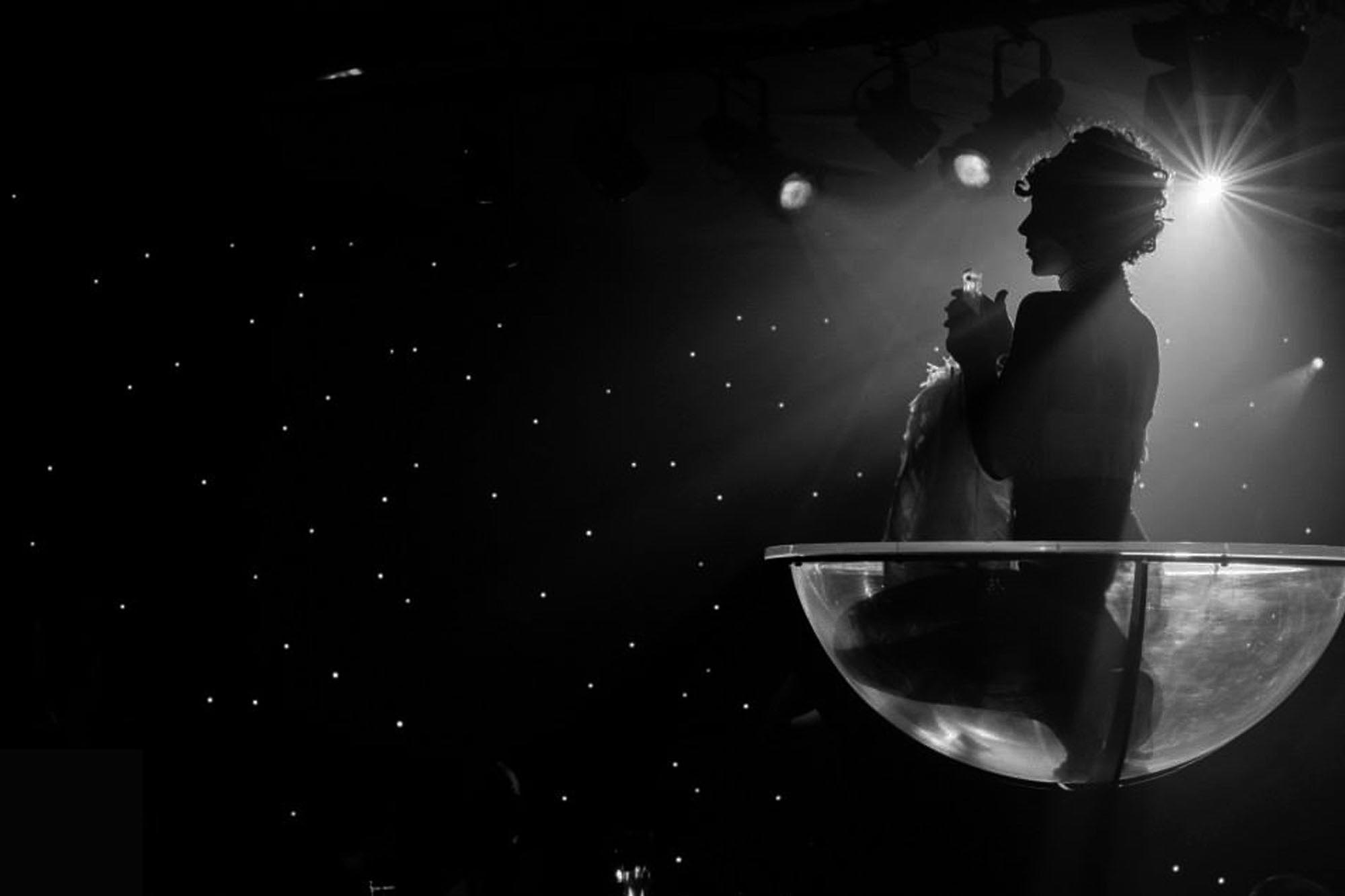 Thank you so much for everything on Friday, you did a FANTASTIC JOB! I'm hearing lots of good feedback about how AMAZING it was! I honestly cannot fault anything it was all fantastic.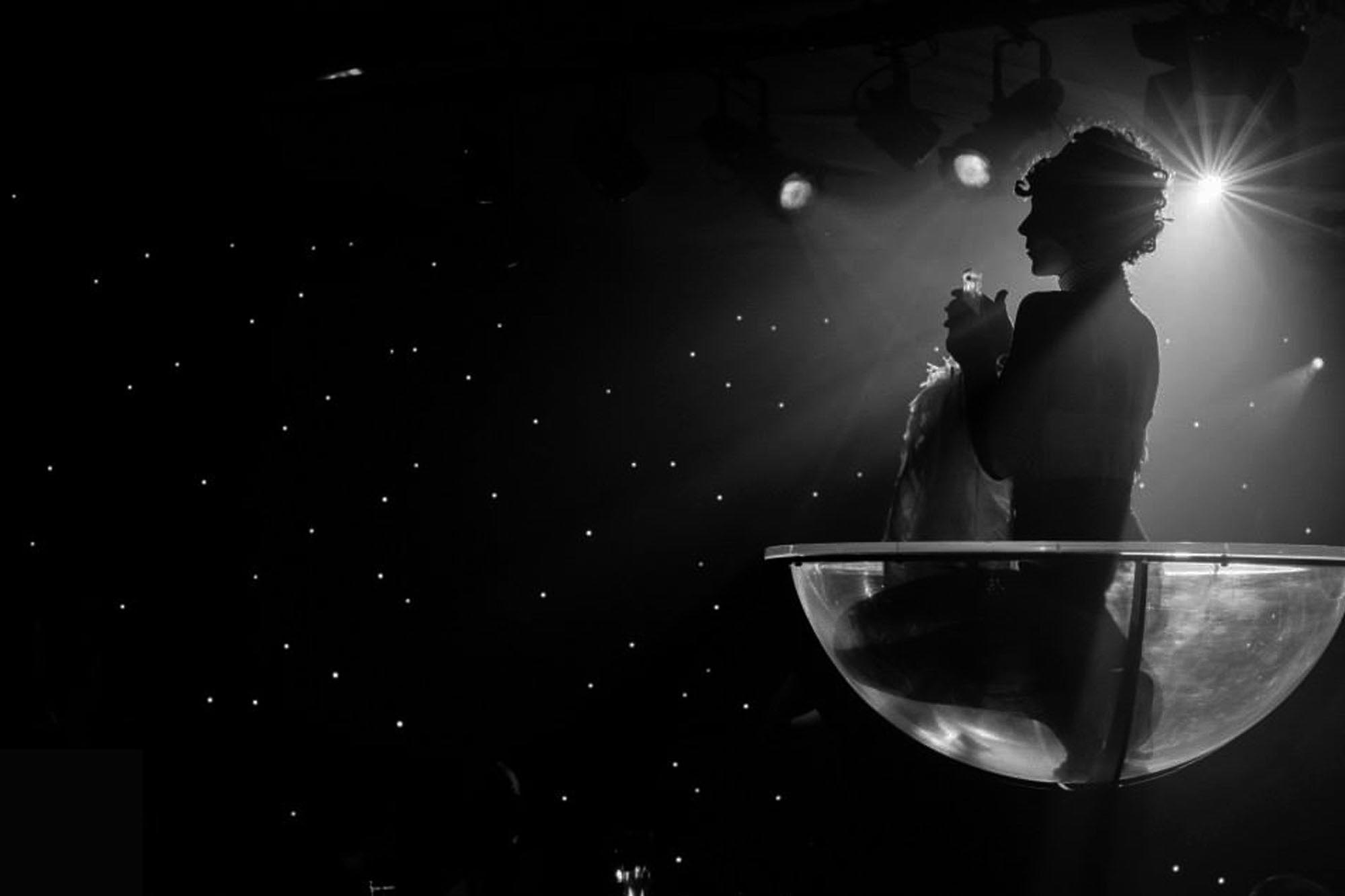 I just wanted to say a MASSIVE thank you to you and your team for all the work you put into making PwC's Ball a HUGE SUCCESS.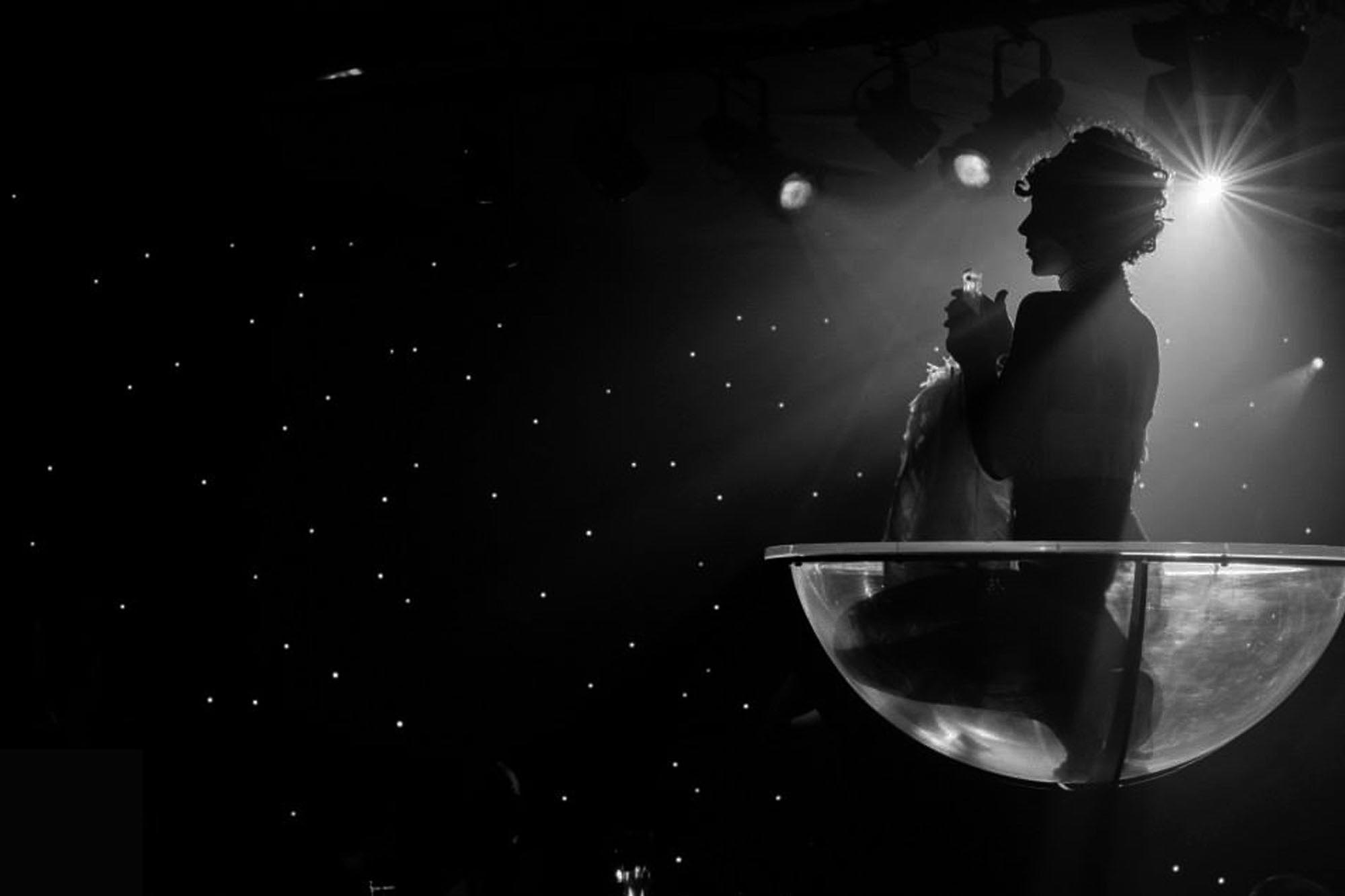 We had lots of pictures taken with the backdrop it LOOKED GREAT! I will be HIGHLY RECOMMENDING you for any other occasions and will be contacting you again for our December event.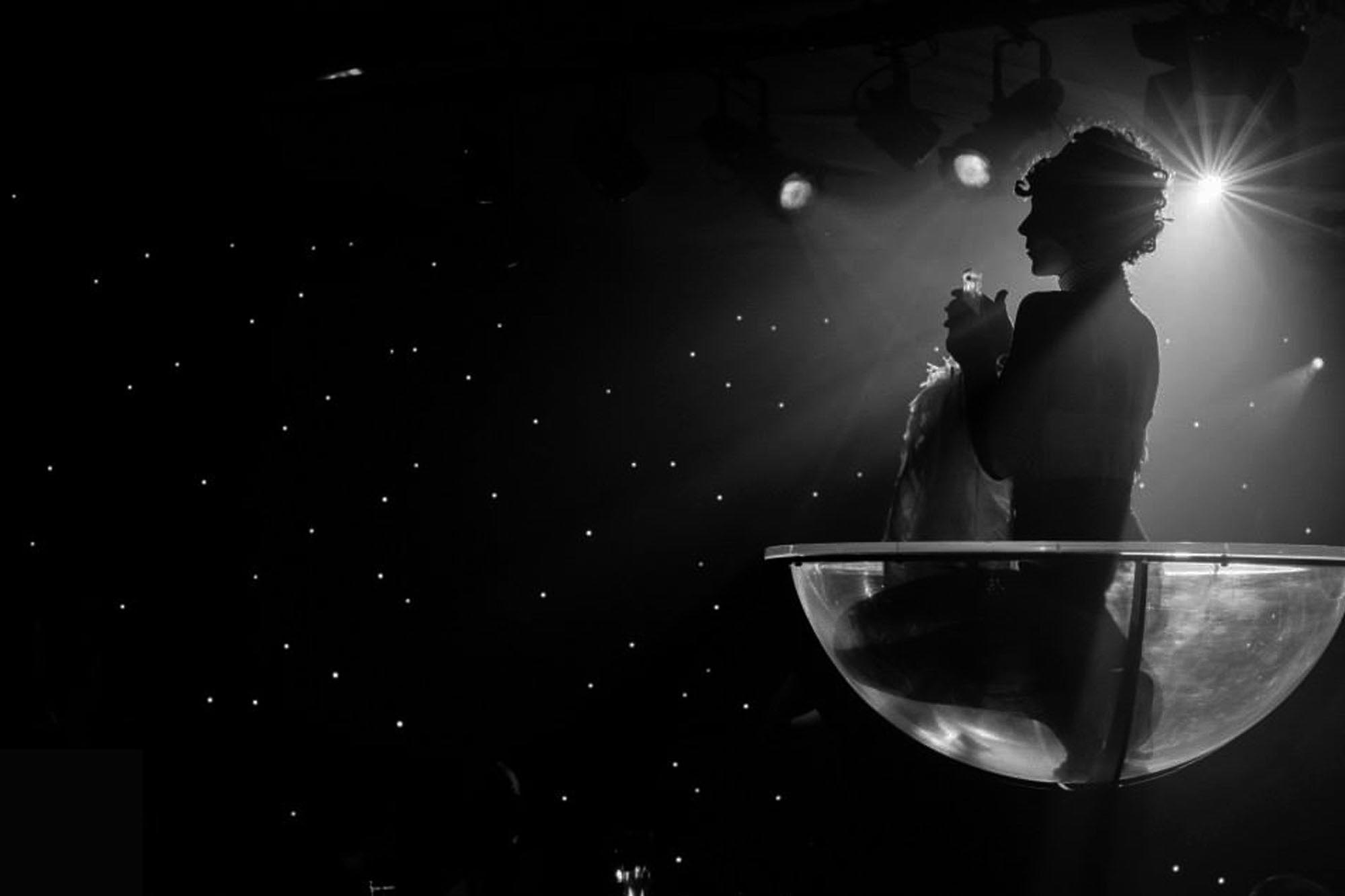 Just a quick note to say thanks to you and the team for all your help at this years annual conference over the last few days. The rooms looked FANTASTIC on both nights and the impact of the AV on the gala dinner night was PHENOMENAL! Thanks also for your time invested during the planning phase - it really is greatly appreciated and helped make the event a EXPERIENCE.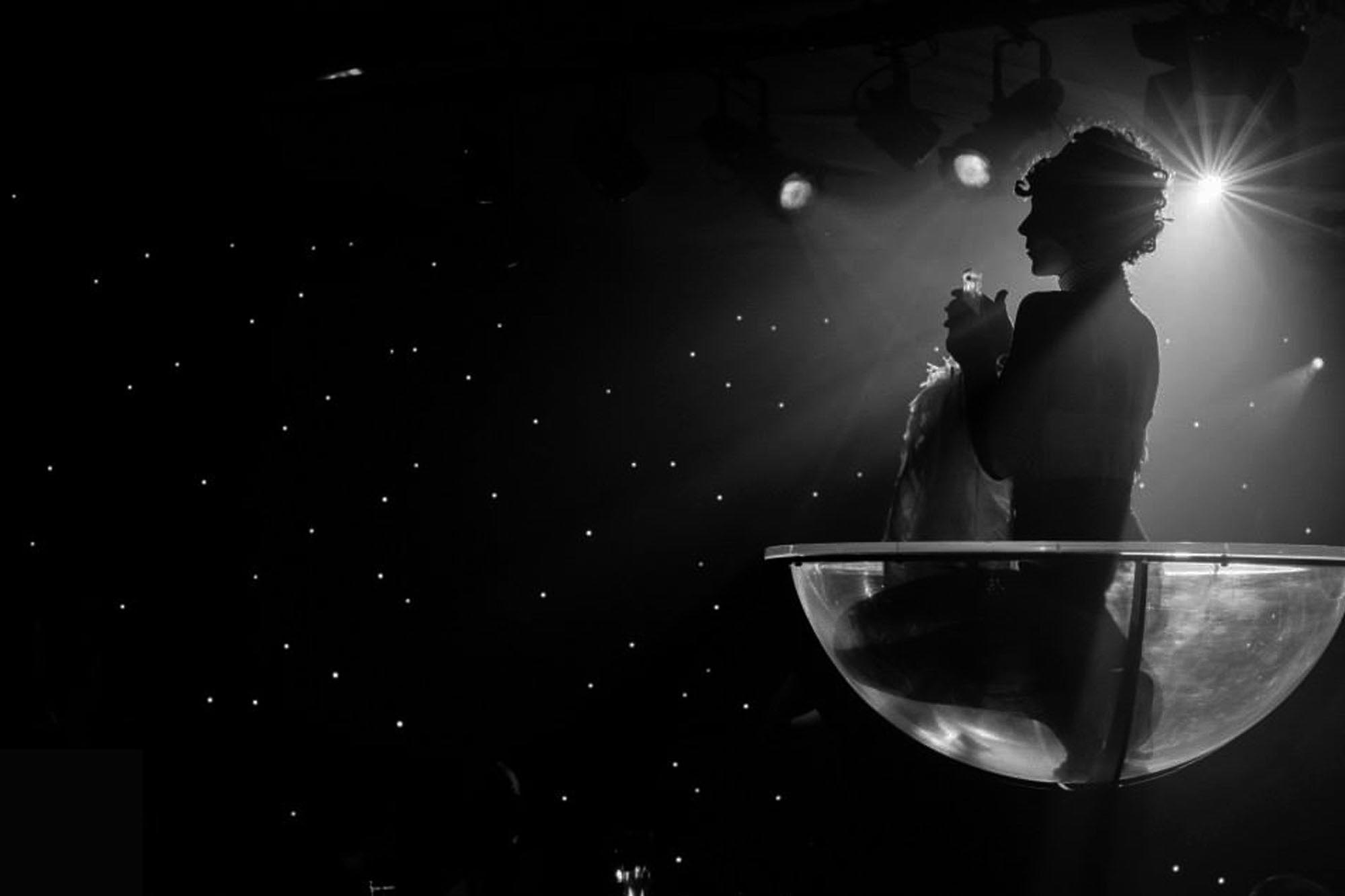 WOW! What can I say...A big thank you from us both we were so IMPRESSED!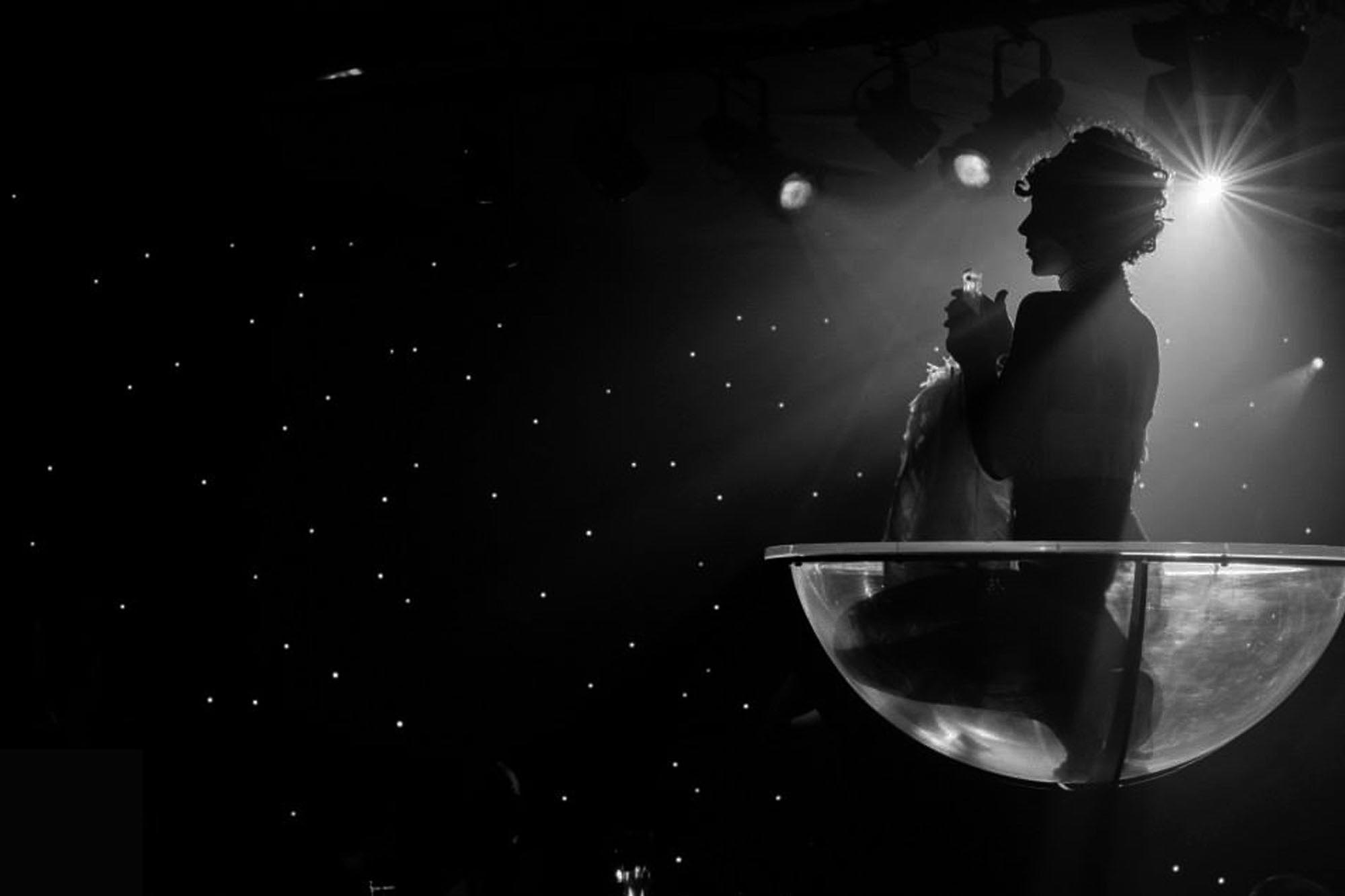 We all just wanted to say thank you for making Alex's 21st birthday party such a WONDERFUL NIGHT! The marquee, the lighting, the tables and the decorations all looked FABULOUS.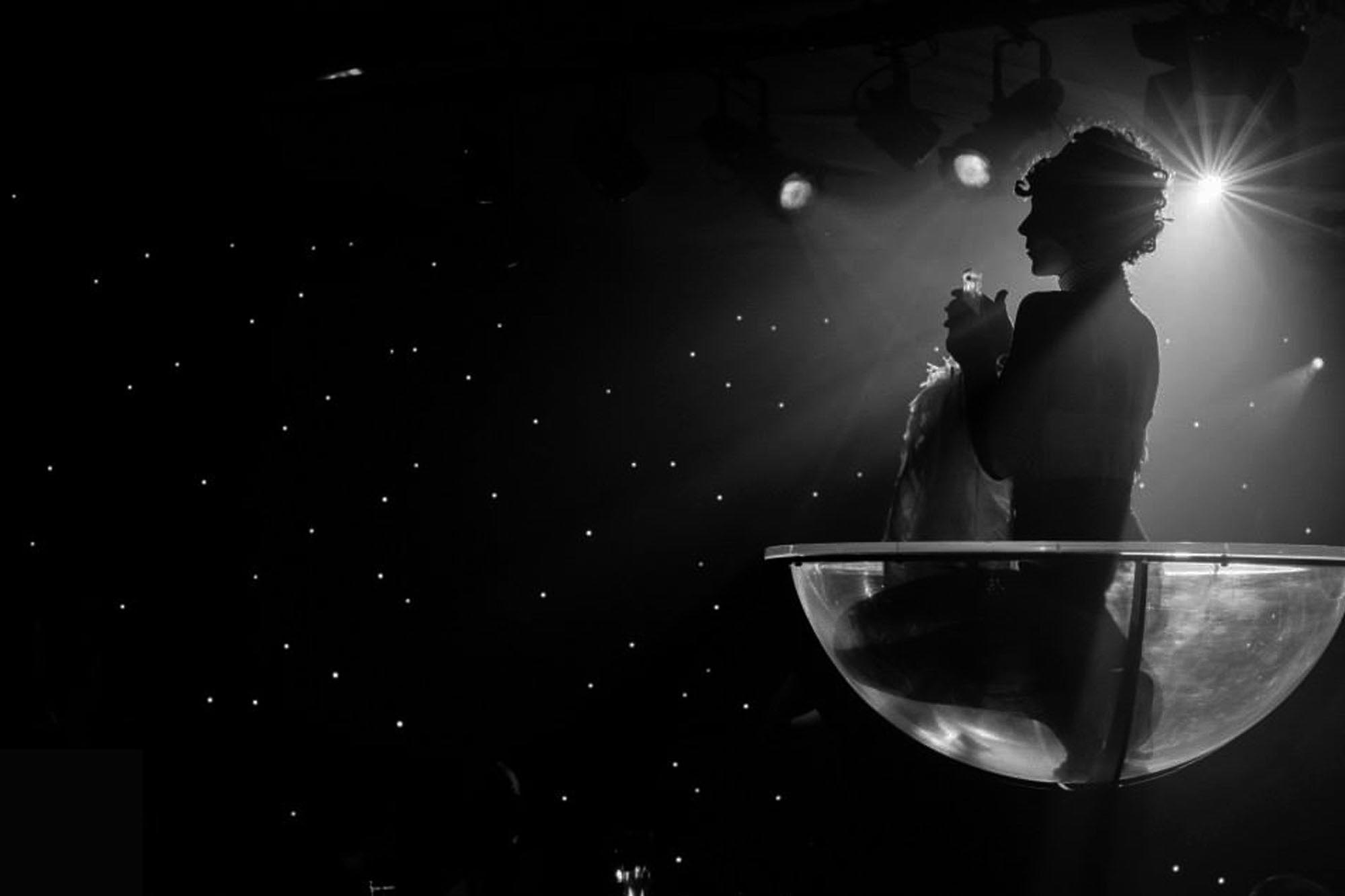 I just wanted to drop you a line to say thanks for all your help and support, Sam and the guys were SIMPLY SUPERB! Nothing was too much bother, totally chilled and SOLUTION FOCUSED!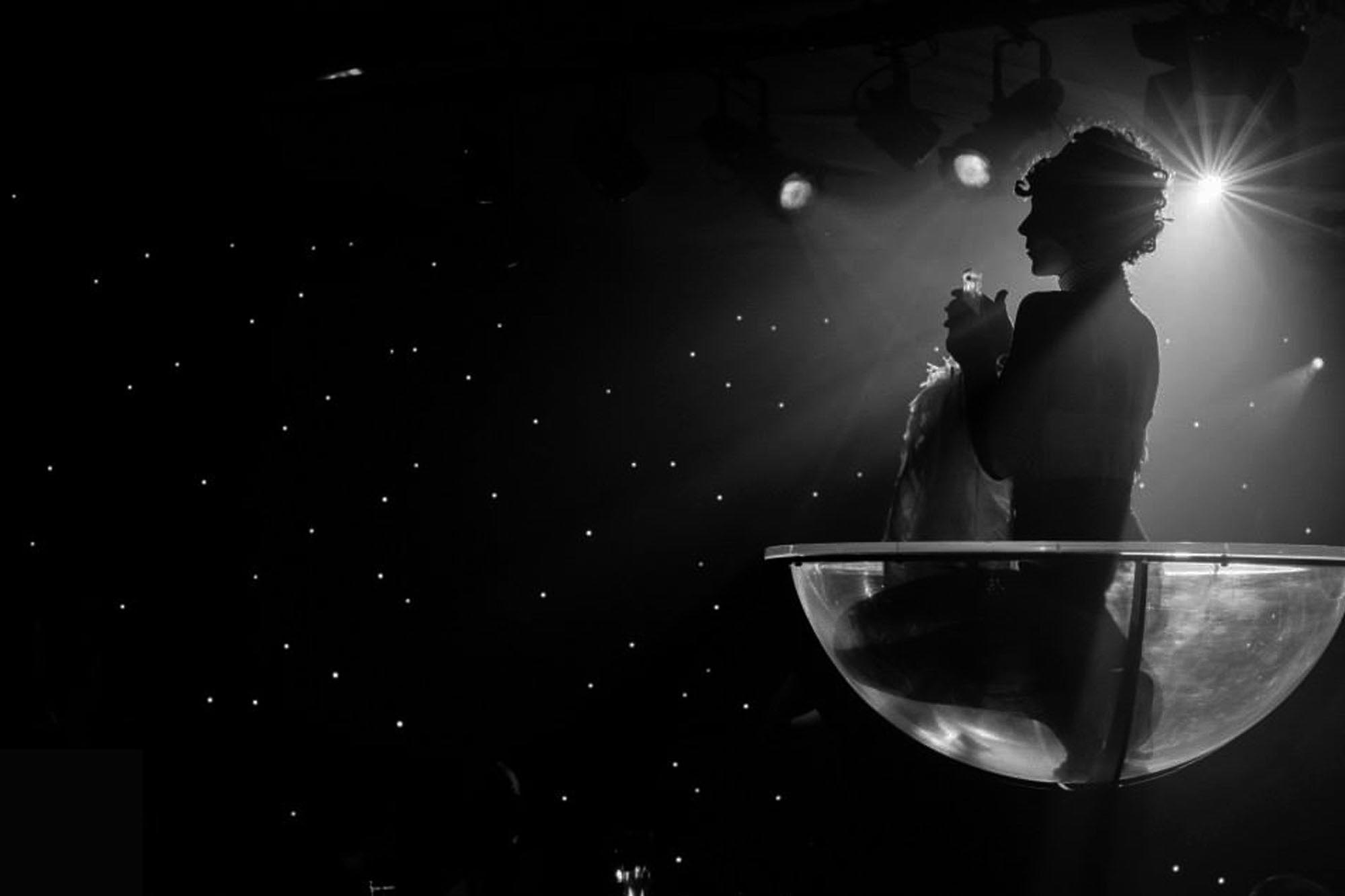 I just wanted to drop you a quick email to say that Taylor Wimpey were THRILLED with the performers on Saturday. THE FEEDBACK HAS BEEN FANTASTIC and they had a really successful day which is thanks in part to the professionalism and enthusiasm of the characters.